Good Evening, Good Morning, Good Day To All You Lovely People -
If you are reading this, you most likely have a little one or are close with someone that does...so you probably adore cute baby onesies just as much as we do! Yay! Baby Onesies are 10x more adorable when they make you laugh- right? We think so. So the found some of the best baby onesies that are adorable and bring a smile to your face. 
Let's start with Kinnd. They have some new products now that are equally adorable but their MAMA SAYS BE KIND baby onesie (They jsut started making DADDY SAYS BE KIND too) is they one that first caught our eye- and then we learned they give back! Ugh, how much better can they right right? Oh, and did I mention that they are actually Kinnd - like super nice! Learn more about the here and you can grab this adorable onesie by simply clicking the adorable photo.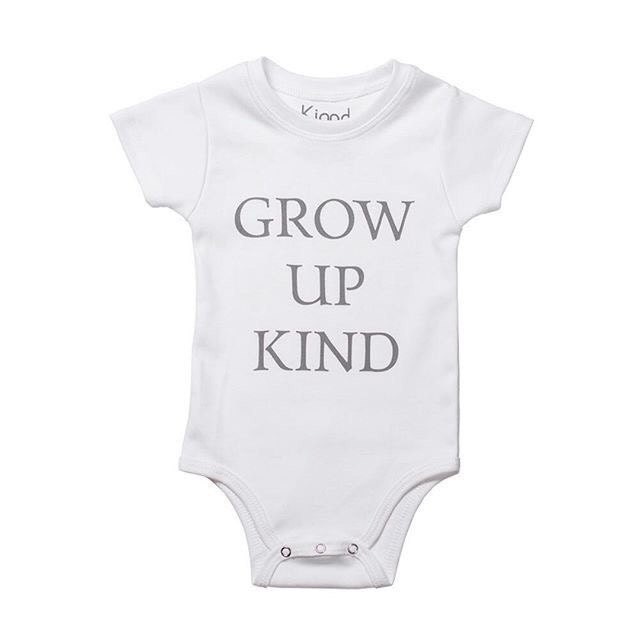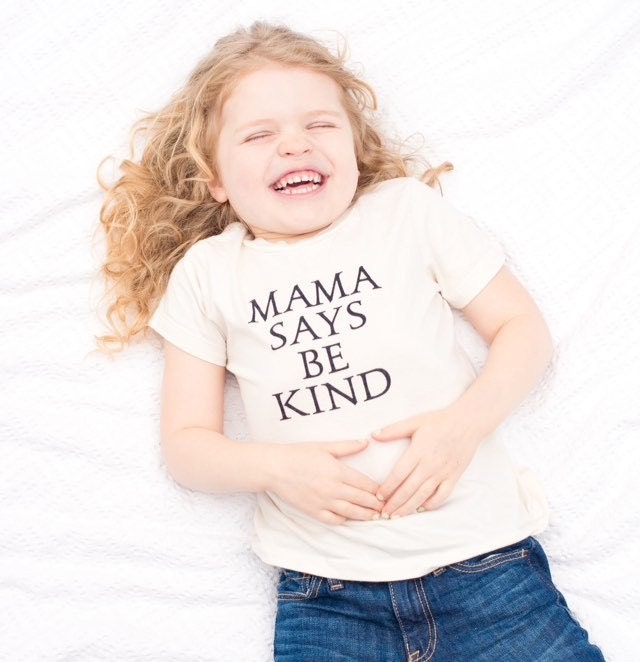 Next up, Posh and Cozy.  They are surprising us daily with endless amounts of adorable clothing for little ones! IF my little one can jsut have his wordbrobe from them, things would be great in the fashion world for him.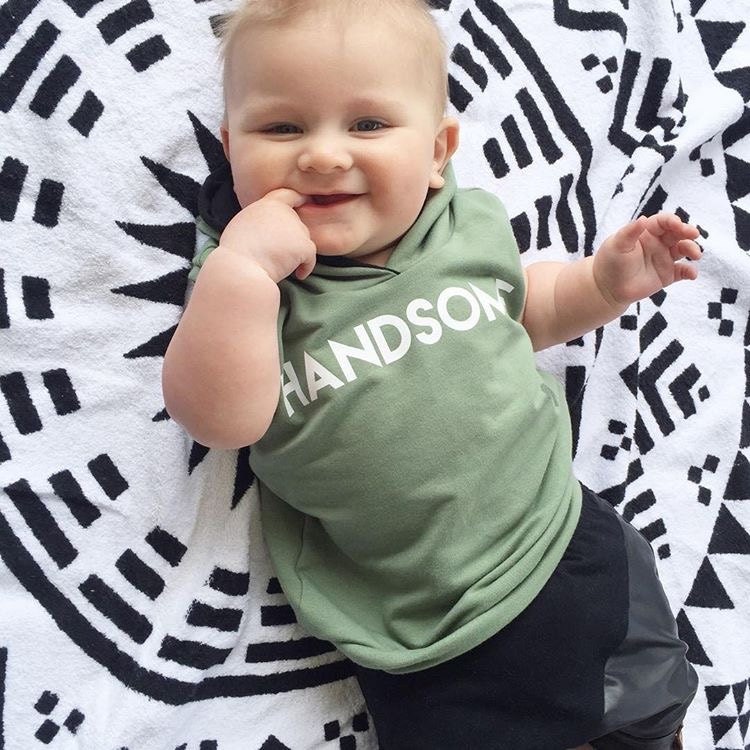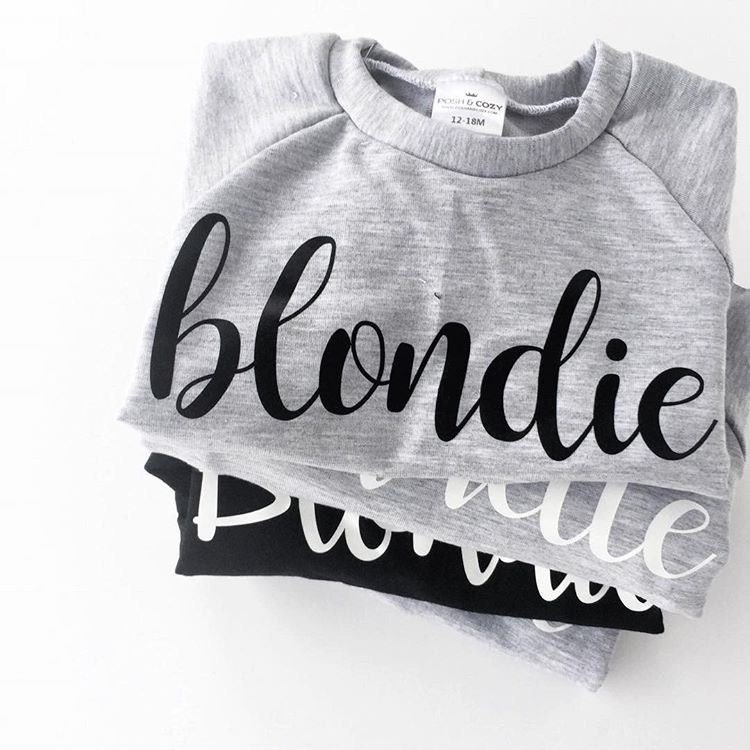 Okay, Danelle and her little lady have created beautiful, minimal, and simply cute stuff! New products just keep coming, each cuter and cuter- if that is even possible! Minimalist Lane if where you need to go to see this Unicorn  Oh and don't miss Little Love and All I Need Is Love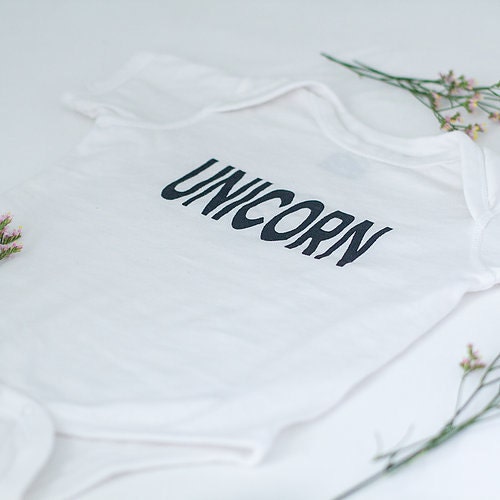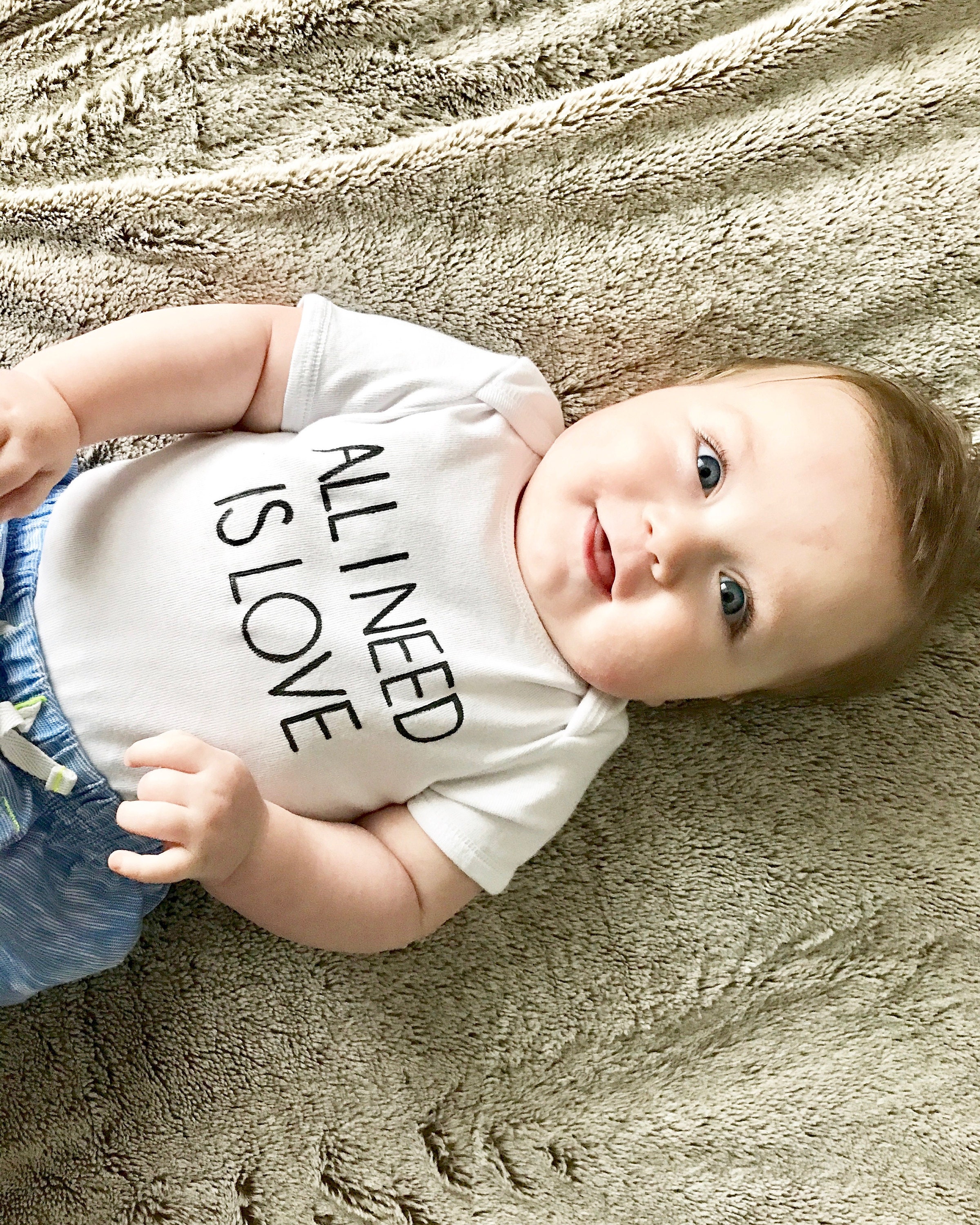 Love grey, black, and white? We do too! You will love this little shop that sisters created: Mon bebe They have loads of adorable shirts and sweatershirts for your little ones- like this little homme onesie! Gosh , can it be cuter?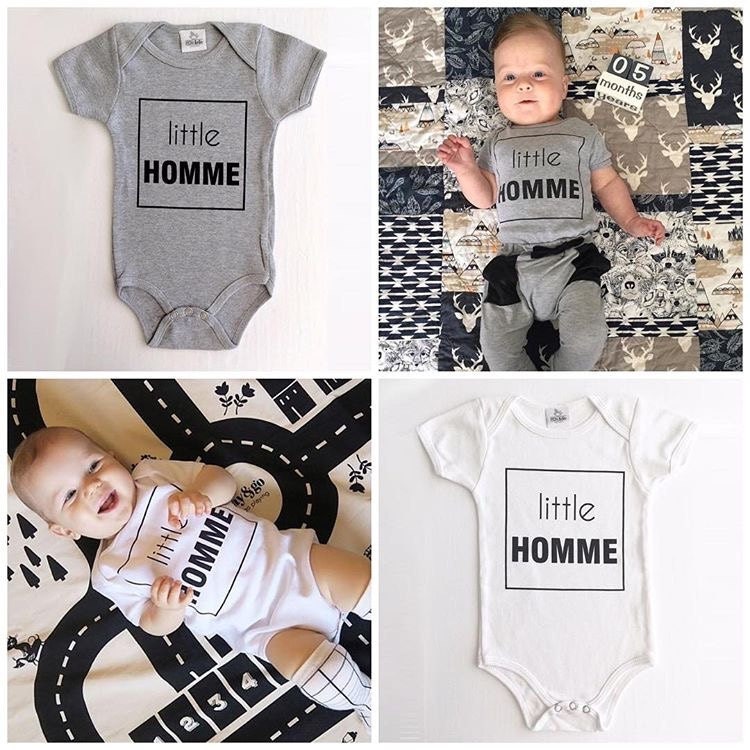 We just had to include our own!  You can now pre-order your FIERCE LIKE MY MAMA and you will get a $10 shop credit to use towards anything on your next purchase- head over to our shop to pre order now - limited time only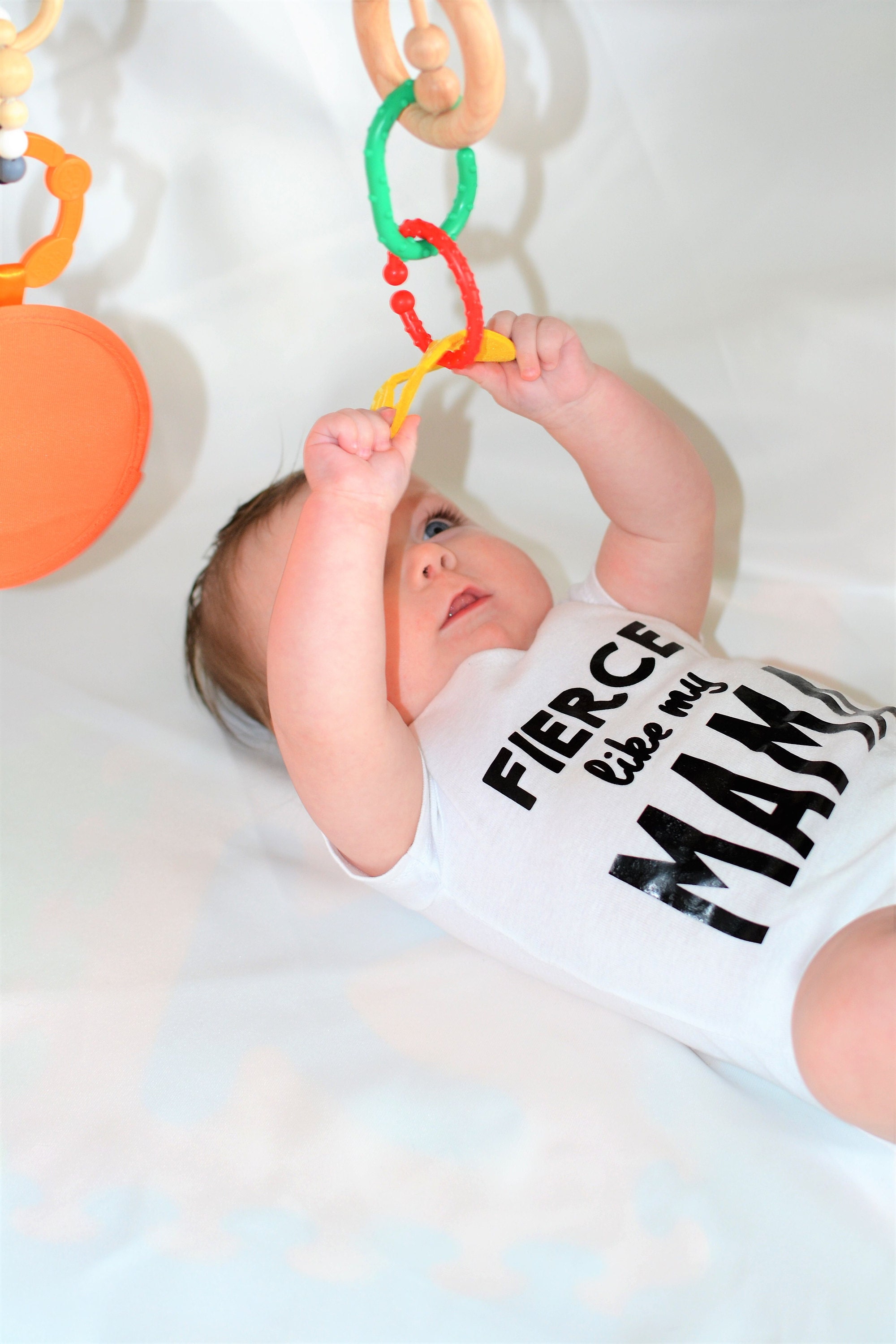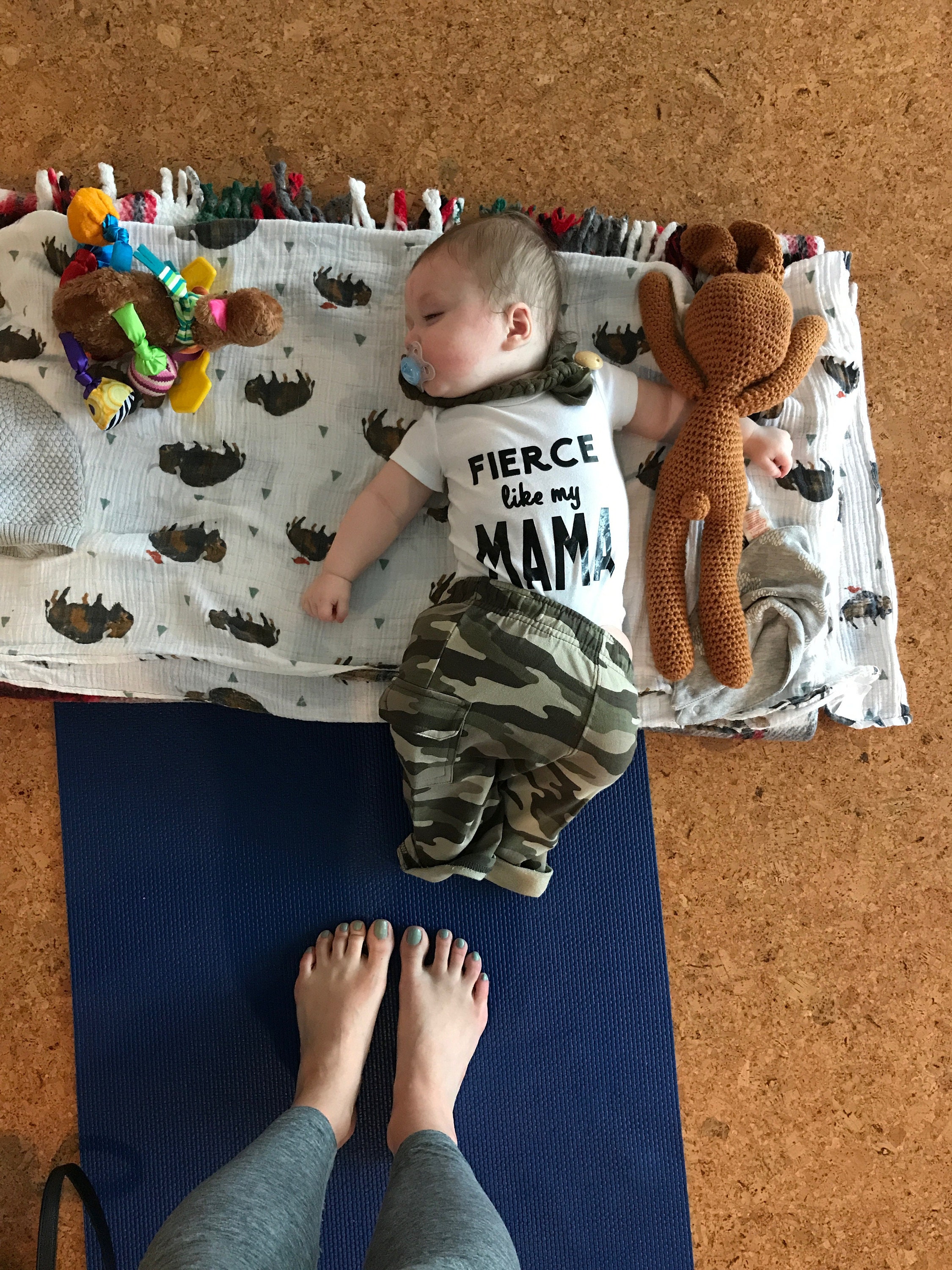 BONUSs- Kids sweats that make you wish you were a baby from Simple Sawyer
PS- I think they are having a huge sale! Like 50% type of huge sale!!! 
My little one has their gray and white striped sweatshirt and I am jealous that it isn't mine- it is so soft and cozy- perfect to carry around with us daily. I have even used it to toss over him quick in his carseat when we are somewhere a bit chilly ...and I don't have pants on him because his tighs are something seriously and 12 month size don't even fit well! He is 6 months guys....not even actually!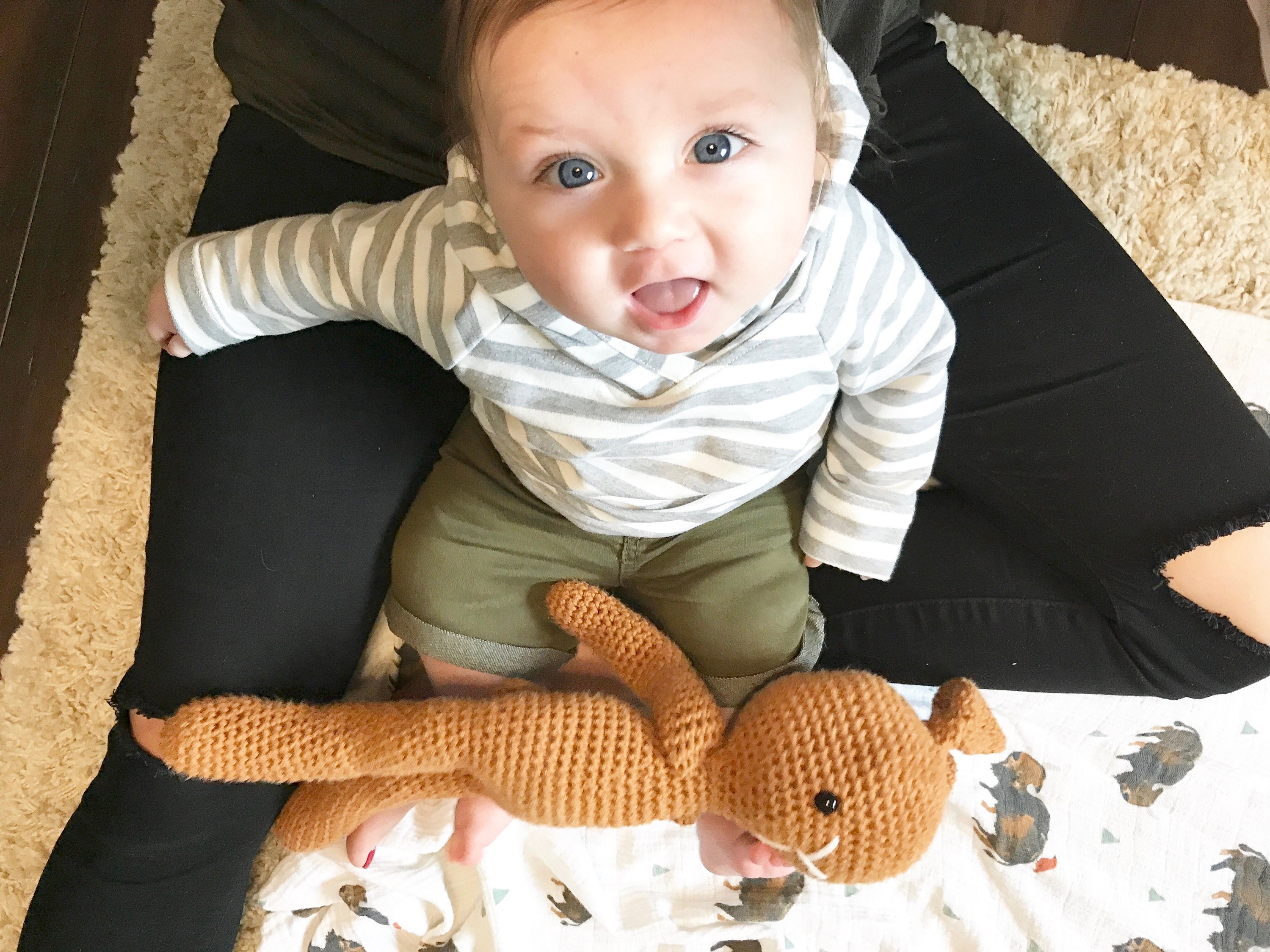 oh and this bunny is his favorite thing- besides me :) It is handmade from
 Rusty Anchor Crochet ...we are going to need multiple with how he treats this one!