As a new mom I have learned something rather important. I need to thrive before my child can thrive. I need to be my best self- at all times because I have two adorable little eyeballs watching my every move- especially when I think he isn't watching me. Damn cuties catch you every time! My best self comes with ups and downs, twists and turns. I want my son to learn that who I am is exactly who I need to be- in every moment, of everyday.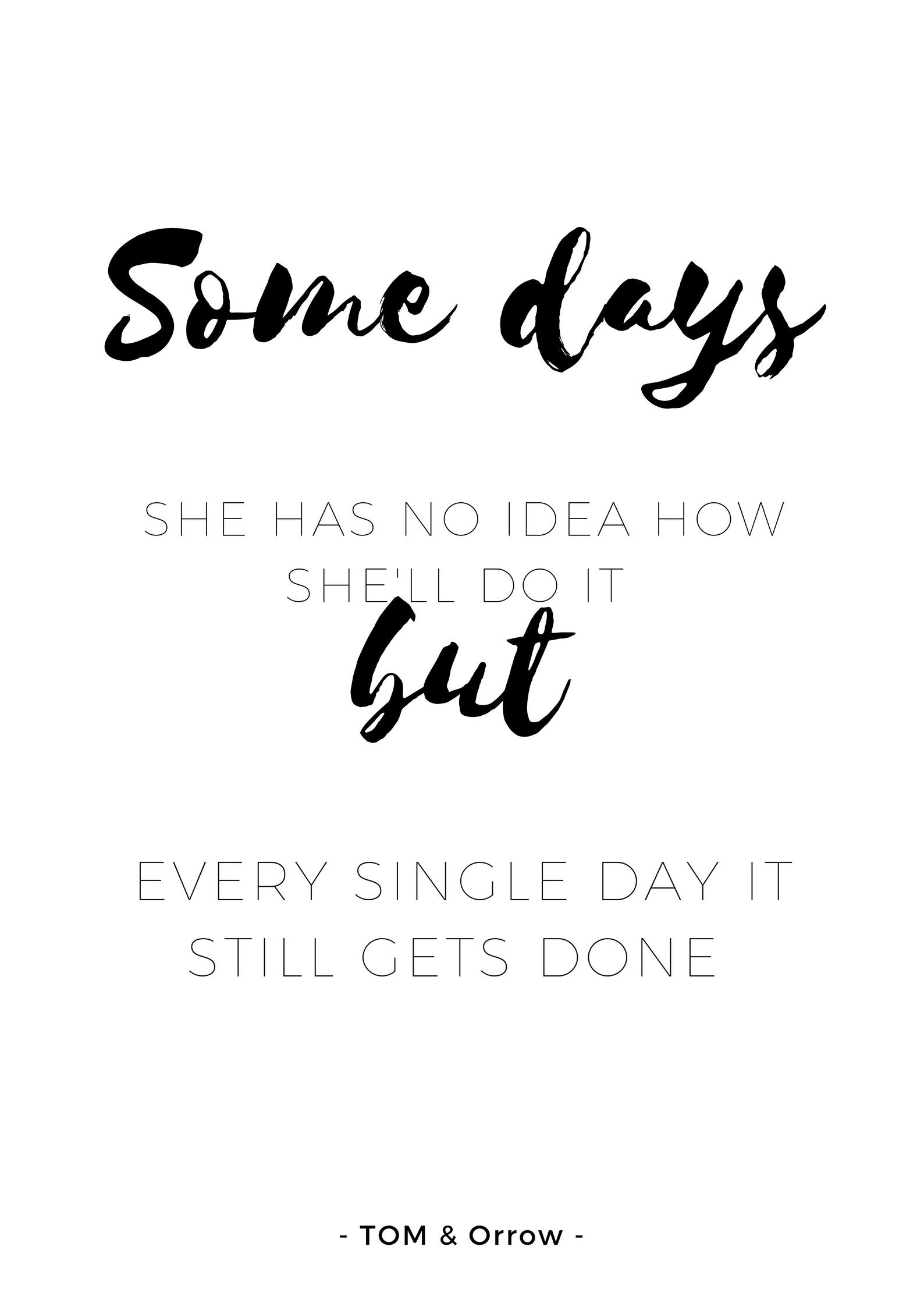 You Are Enough, but how do you really know? 
Let's start with the obvious. Look at your little one. They think you are the coolest thing they have ever seen. Make a ridiculous face- great you just did the impossible and are now 100% cooler than you just were! Adults take everything they know or think they know and apply to themselves. Images we see of others are all of a sudden what we need to look like or are of what we need to be doing. Pictures of "perfect" lives all over social media make us crazy with comparing and judging causing us to develop unrealistic goals for ourselves. Close your eyes and take a big long deep breathe. You are enough.  We a trained to notices the "flaws" we see when we look in a mirror. What a mess right? How did that happen? We see ourselves different from how others see us. We are harder on ourselves right down to the wrinkle between your eyes. Notice one thing you like a day as you glance in the mirror. Acknowledge it- you deserve it. Don't worry about it seeming silly- no one is watching remember! 
Surround yourself with others who are comfortable with who they are physically, mentally, and emotionally. I will just get this out there. I worked at Hooters in college. I wanted to move to Australia and needed to be able to afford it- long story short, I lived there and because of it I met my husband in North Dakota and now have a little squishy baby boy. Back to working at Hooters. I was surrounded by women who wanted to change something about themselves...seriously! Do I look fat, do I need more makeup, I need to diet, I can't eat that- I will get fat. I can go on and on- I won't even get into manager telling us how we should look. I did sign a contract which let me know that I could loose my job if I changed my hair or weight or overall look from the way I was when hired. Crazy right- I hated taking the job! I wanted to quit the first day when a customer over stepped.  I found myself getting sucked into the body image thing that was happening there- luckily I moved to Australia and that ended my Hooters career. I do want to mention though- some of those ladies there are damn smart! Beautiful inside and out. Don't think for a second I am bashing any of them- each one had a goal just like me. It was easy to get sucked into body image crap when it is basically your job. 
To finish that note about surrounding yourself. Your friends and family will be hard on you because they love you. They need you to be enough so they can be enough! If you live in the Twin Cities (Minneapolis, Minnesota) or Nashville, TN you are in luck! There is a lovely place called . If you don't feel enough now just walk through their doors, problem solved. Lucky for me, I have been fortunate enough to live close to a location and basically live there. Did all through my pregnancy too! They are all about being enough. the vibe is calm, peaceful, and empowering with a bit of a poopy diaper smell- na just kidding. It smells great. You can to their yoga and barre classes which is simply fantastic! See what else they offer If you are pregnant- they have yoga and barre classes just for you. Also, their left my husband and I feeling like we could handle anything that was  tossed at us. It was the bee's knees.  Sarah, the owner, is amazing. You can't help but be in a loving mood when you are around her! 
Yes- that is my in some of their photos. I am not being paid to write anything about them. In fact, they have no clue I did! I just wanted to let you know that YOU ARE ENOUGH and the main reason I know I am, is because of the people at Blooma.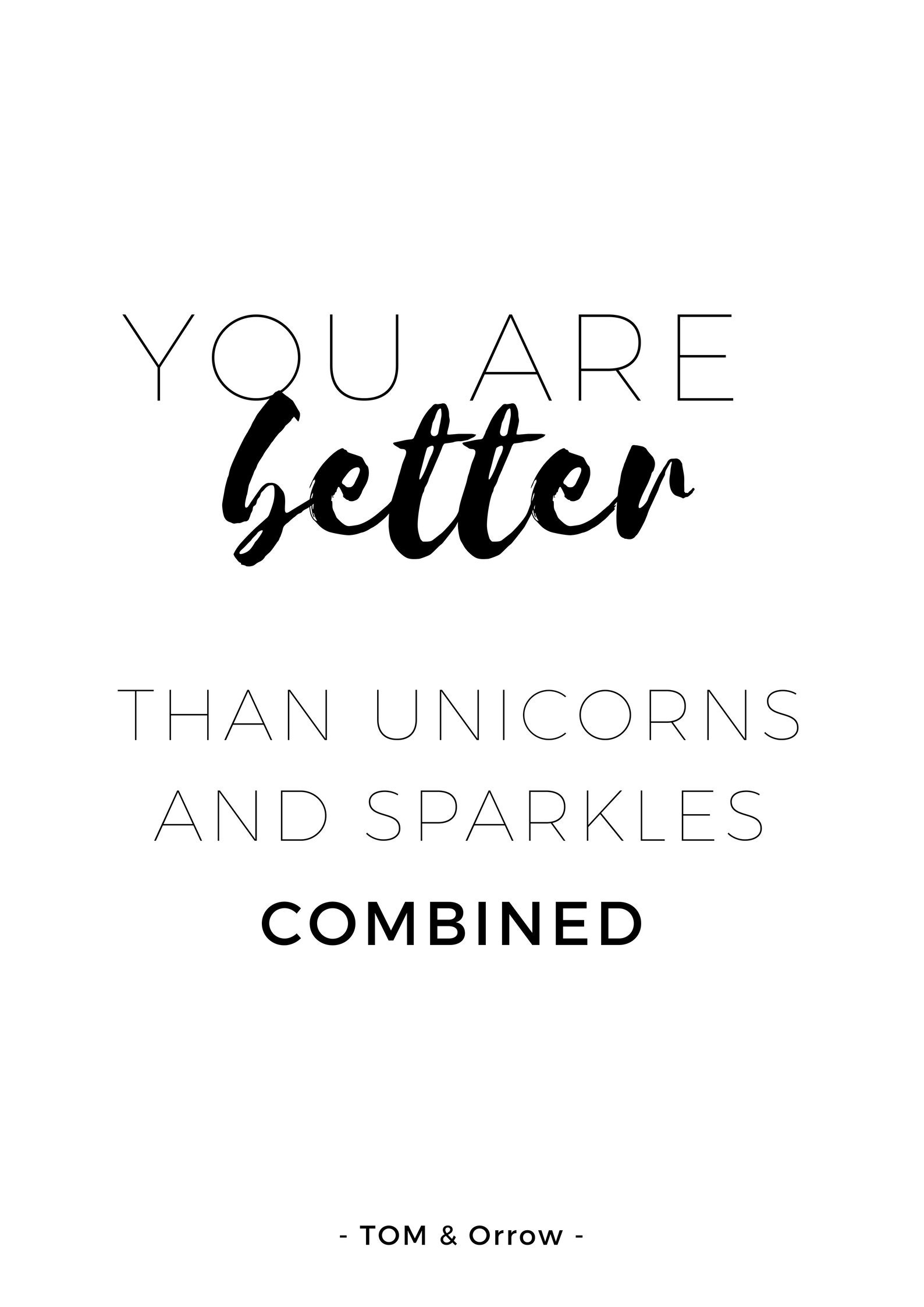 Tell at least 1 other person they are enough today.
Want a free download of our YOU ARE ENOUGH printable? Just emails us telling us why you are enough and we will send you a download. 
amanda@tomandorrow.com